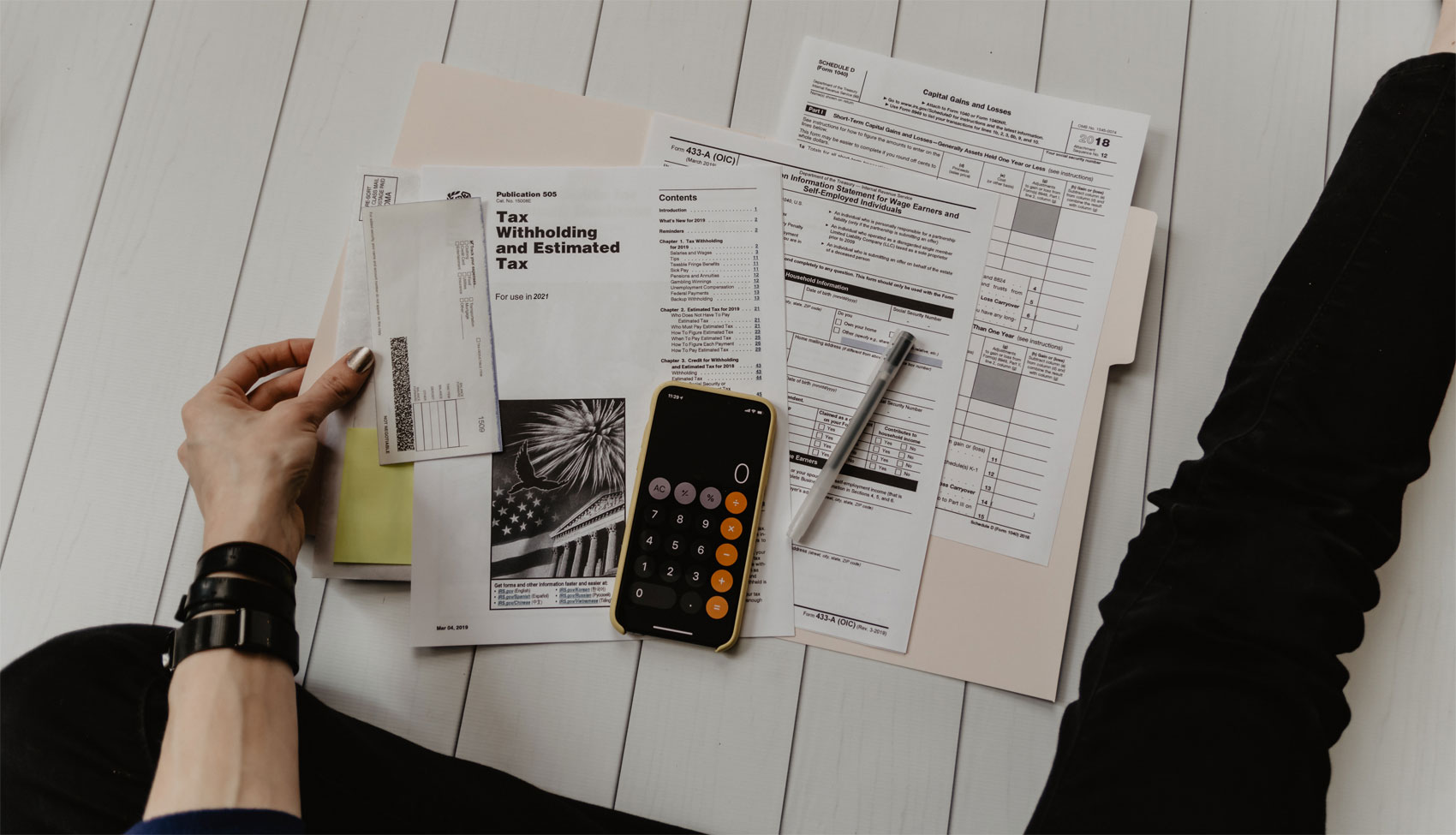 Tax Preparation
for Individuals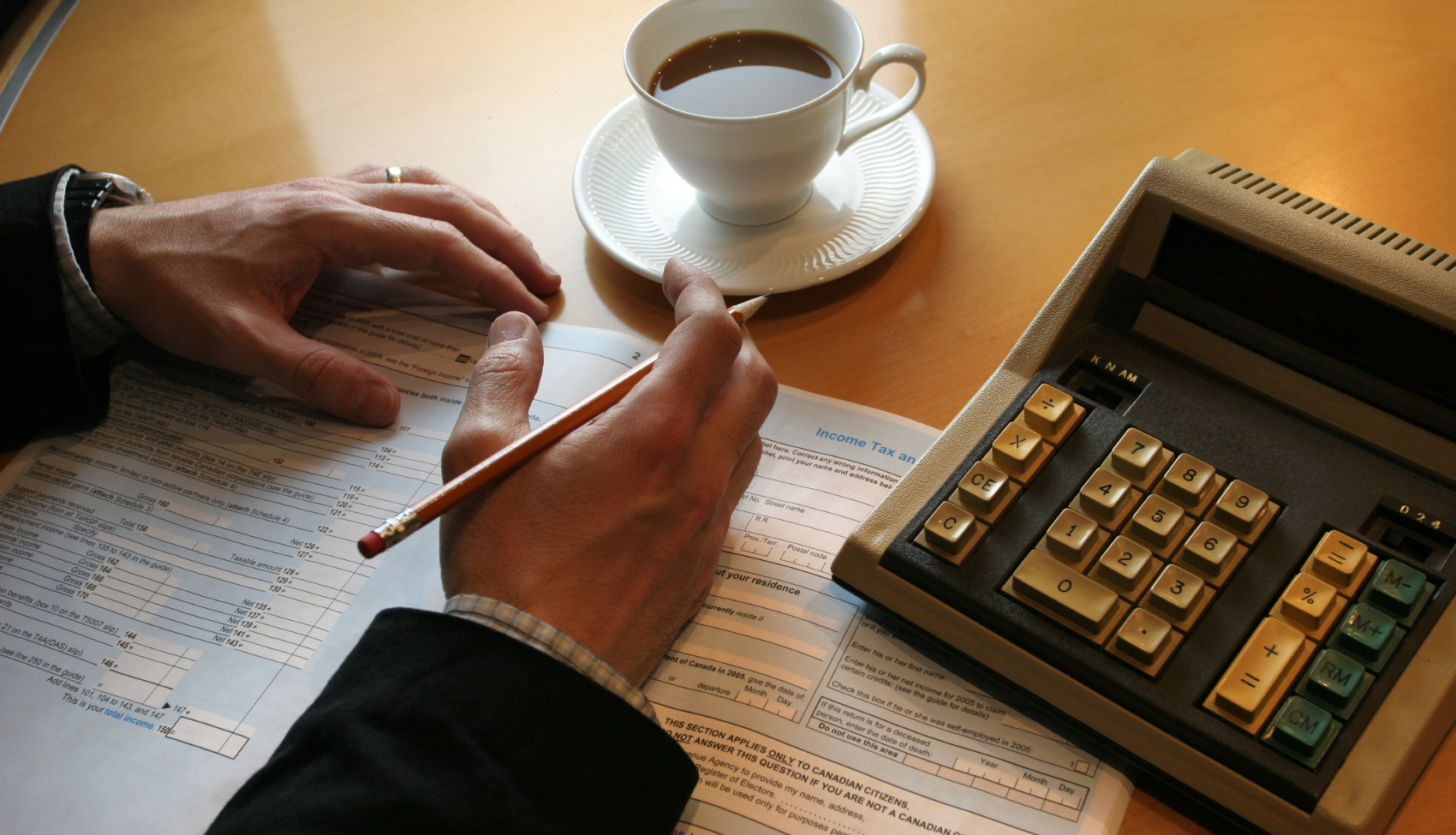 Tax Planning
Be ready
Angela's Tax Services specializes in personal taxes. Including but not limited to: 1040- individual income tax form, 1040X- Amendments, Schedule C- Self-employment/Sole Proprietorship, Schedule E- Rental Properties, Schedule F- Farm Income.
We also help with tax planning for future tax years and provide guidance on how choices can affect income taxes.
Preparing your own income tax return can be a task that leaves you with more questions than answers.
Planning is the key to successfully and legally reducing your tax liability.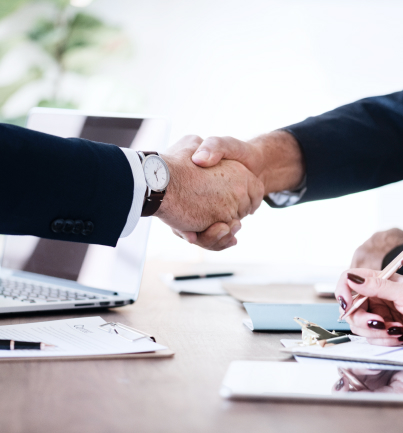 Who we are
10+ Years in Service
Angela's Tax Services is a locally owned business that has been serving Pueblo & the surrounding area for more than a decade.
We are committed to serving our community with the highest quality service and the friendliest staff around. Taxes can be confusing and discouraging. That's why our tax preparers are here to take that stress off your shoulders.
Our Team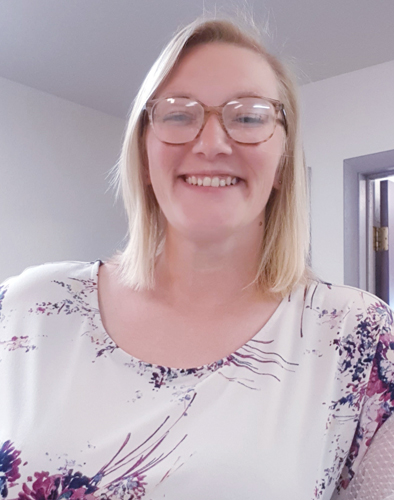 Hannah
Owner and Tax Preparer
After
working alongside and mentoring under Angela for 2 tax seasons – Hannah
purchased Angela's Tax Services in 2021. She has a background in financial
services. When asked, "What is one word you would use to describe
yourself?" She answered, "determined."
She and her
husband Dakota welcomed their first child in April of 2023!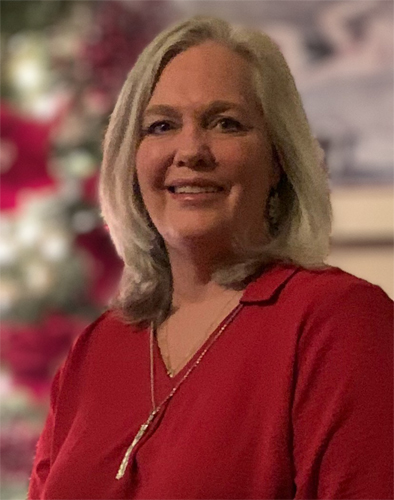 Lisa
Tax Preparer
Lisa has been a preparer at Angela's for 6 tax seasons, before that she worked in marketing. She has lived in Pueblo West for 10 years. Before moving to Colorado she owned a horse farm and children's summer camp in TX. Lisa regularly enjoys spending time with family and friends, baking, and is an active member of her church. One word she would use to describe herself is 'conscientious'.
Our services
What can we offer for you
Tax Preparation
Portal
Tax Planning
Tax Preparation
Preparing your own income tax return can be a task that leaves you with more questions than answers. According to a study released by the US Government's General Accounting Office last year, most taxpayers (77% of 71 million taxpayers) believe they benefited from using a professional tax preparer.
Whether we like it or not, today's tax laws are so complicated that filing a relatively simple return can be confusing. It is just too easy to overlook deductions and credits to which you are entitled. Even if you use a computer software program there's no substitute for the assistance of an experienced tax professional.
Here's what you get…
Your tax return will be checked and rechecked by our computer software identifying potential problems the IRS may look at more closely and reviewing the math to limit IRS contacts.
In the event you are contacted by the IRS, we will be here to assist in that transaction.
We will go over any questions you have and explain the tax law/regulation behind it.
Your tax return can be filed electronically and accepted by the IRS quicker.
Portal
We're here to take the stress out of tax filing. We offer remote online tax filing, with the same oversight and customer service that we use to handle all our tax returns. Unlike traditional online tax services, with our portal you aren't responsible for painstakingly entering every detail of your financial information- just submit your documents and await our call.
Benefits to you…
Secure and Encrypted transmission
No travel time or expense
Access to your returns and tax documents 24/7
Same excellent customer service you would receive in-person at our office
App and webpage access
                                                  Apple Download                 Android Download
                     
Or online: SecureFilePro
Tax Planning
Planning is the key to successfully and legally reducing your tax liability. We go beyond tax compliance and proactively recommend tax saving strategies to maximize your after-tax income.
We make it a priority to enhance our mastery of the current tax law, complex tax code, and new tax regulations by attending frequent tax seminars & continuing education opportunities.
Businesses and individuals pay the lowest amount of taxes allowable by law because we continually look for ways to minimize your taxes throughout the year, not just at the end of the year.
Our Tax Saving Strategies…
Performing tax planners – which show us how possible future decisions will effect your tax liability.
Explain ways to defer income so you can keep your money now and pay less taxes later.
Increase tax credits, so you keep more of what you make.
When necessary… Plan estimated quarterly taxes.
Remember, we work for you not for the IRS. Many of our clients save many times the fee in reduced tax liability through careful planning and legitimate tax strategies.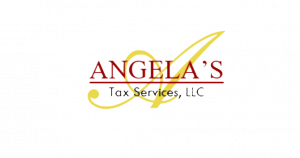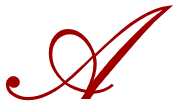 TAXWORKSHEETS
Schedule C Worksheet-Self Employment Income
Schedule E Worksheet-Rental Income
Schedule F Worksheet-Farm Income

Download Document



Seems willing to help people with disabilities. Would be an agency to go if you cant read have a mental disability or dont understand paper work. They do have stairs but im sure they are willing to work something out to help any disabled working man. Boyd
Fast and friendly!
A painless experience with Angela's tax service. Staff was kind and efficient, best of both worlds! It was a big deal to me to file my small company's first year business taxes. She helped sort me out in under 20 minutes! Not only that, personal taxes were taken care of as well. Incredible experience, and would highly recommend to anyone.Amanda
She helped me when I had troubles with H&R block after an audit. Let me just say H&R did not give me the assistance I needed during an audit here in Pueblo atermoving from AK. Long story short I ended up submitting all documentation the IRS requested though my understanding H & R block would assist me and I was paying for that assurance! I found Angela and I thoroughly trust her agency to help me with my needs. She's very respectable!Amy
Let`s get in touch
Contact details
Phone: (719) 545-2437
E-mail: [email protected]
Address: 1624 Bonforte Blvd, Ste B,  Pueblo, CO 81001
Hours:
Monday & Wednesday- 10-3
All other days: By Appointment